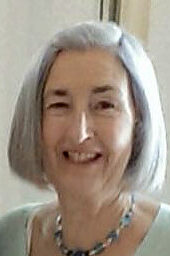 Art has been a lifelong passion and I have spent many years practising and expanding my skills in order to share them with children and adults alike.
At the moment my preferred subjects are landscapes and still life, depicted in a variety of media, including watercolour, inks, acrylics and collage. A recent discovery has been watercolour inks, which give a greater vibrancy of colour.
I draw inspiration from a variety of sources including looking at the work of other artists and observing the world around me. In particular I am inspired by the beautiful scenery of the Somerset countryside where I have lived for the past 8 years.
MAUREEN CARVELEY
CLICK ON THE IMAGES TO ENLARGE