OPEN ART EVENT
A series of three painting days to capture the beauty and colour of Somerset is open to all Somerset artists.
The locations are River Parrett, Dunster Castle and the City of Wells. Register for one or all three. Artists taking part will be given the opportunity to hang their work in a special month long exhibition during November in Bridgwater Arts Centre.
The entires will be judged by an independent artist and separately by the exhibitors.
The winners of the Best in Exhibition and the Artist's Choice will both be awarded a cash prize.

OUR HOME SINCE 1962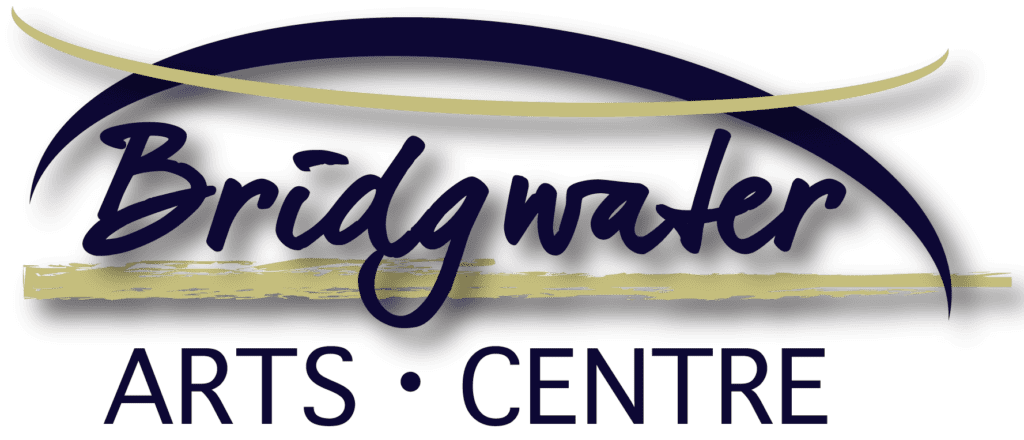 © 2023 All artwork displayed on this website remains the property of the individual artists
Catch up with all the latest on our social media pages