ENJOY • CREATE • PARTICIPATE
Bridgwater Arts Centre has been in existence on the Castle Street site since 1946 and in 2023 celebrates its 75th Anniversary.
It runs a theatre programme of performance, music and film; plus classes and clubs in a wide range of arts disciplines of which The Chandos Society of Artists is the oldest affiliated group (since 1962).
The close association with Bridgwater Arts Centre started on October 12 1962 with a Lecture "Abstract Art' by Warren Storey, Principal, Weston-s-Mare College of Art. Today at least two exhibitions and a range of workshops are held in the Arts Centre.
To find out the latest offerings from the Arts Centre click on the logo below.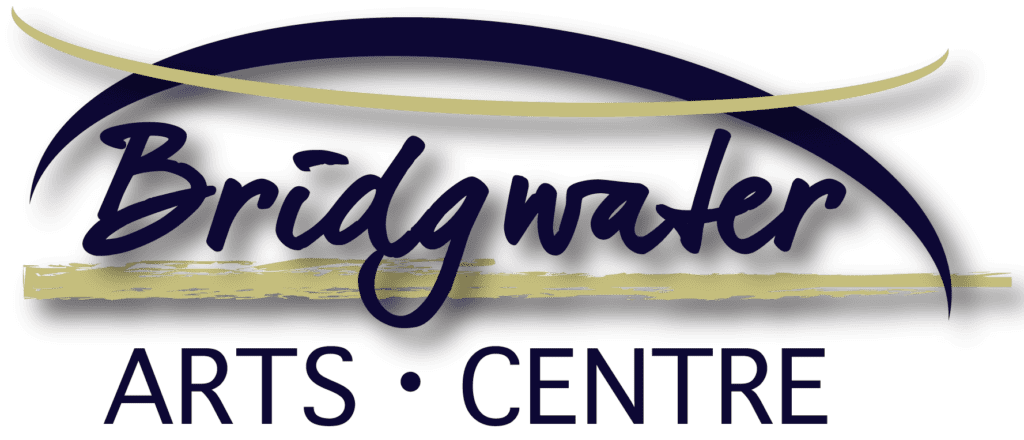 11-13 Castle Street, Bridgwater TA6 3DD