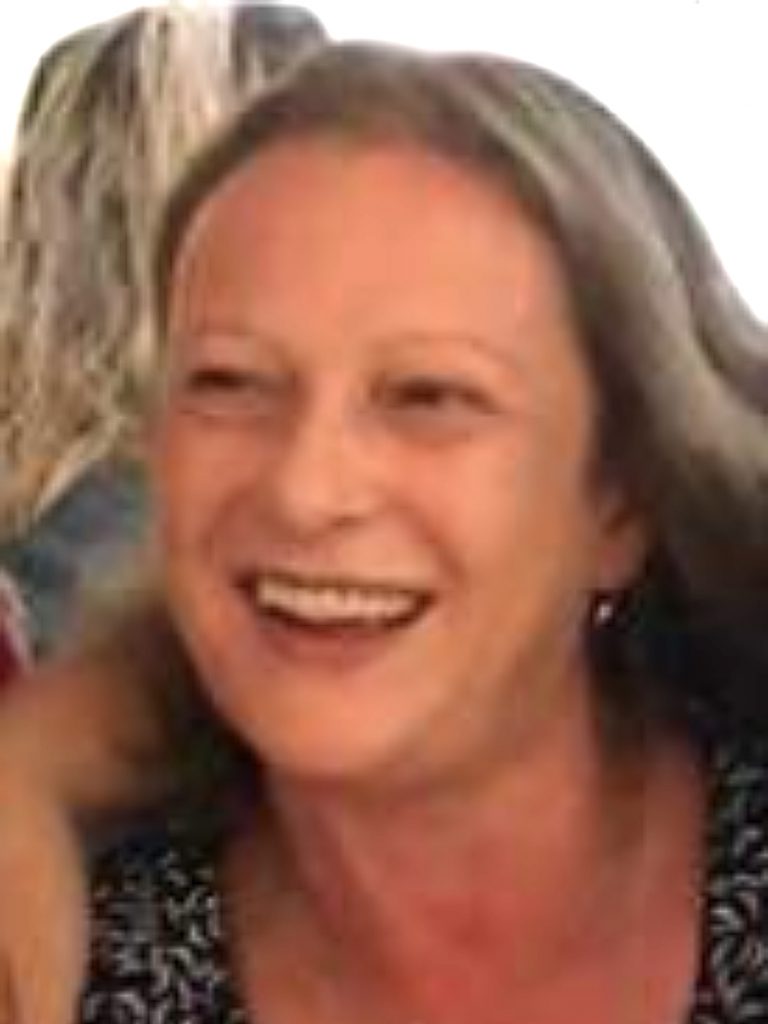 Sarah Darke is a home based Photographic artist based in Puriton who makes Lumen Prints of flowers and plants in her garden, to explore the beauty and fragility of life.
Lumen printing is essentially a photogram which uses the sun to develop images on photographic papers, with exposures ranging from an hour to several days.
SARAH DARKE
Click on the images below to see an enlarged version.
Photographic prints from £30 for an A5 unframed image to £235 for a framed A2 print.